*An institute with unique Ideation*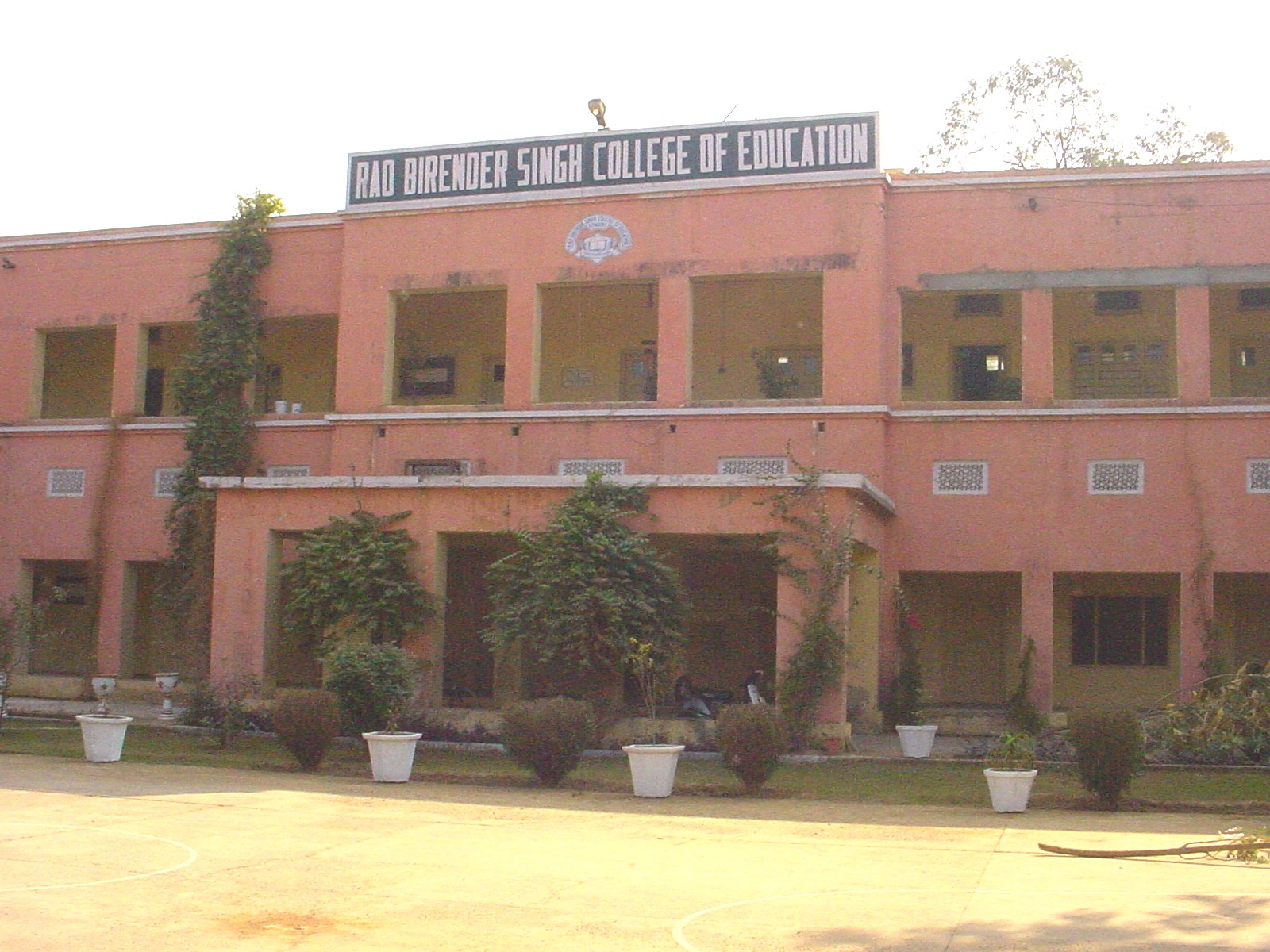 Rao Birender Singh College of Education, Rewari is the Premier and Pioneering college of education, established in 1953, in the erstwhile Punjab. It is situated on the outskirts of the historic town of Rewari, since long known for the warriors and freedom fighters. Rewari has also come to enjoy the position of a centre of learning and global status in Politics, mainly through the untiring efforts of the descendents of Rao Tula Ram the legendary hero of the first war of independence, who dared to challenge the British might.
Ever since its inception the college has been at the forefront in the field of quality Teacher Education and has produced over 30000 trained teachers and 1000 Teacher Educators under for sighted vision and Patronage of its Founder President, Hon'ble Rao Birender Singh, Ex-Chief Minister of Haryana and Former Union Minister Govt. of India. The institution in the first private Teacher's Training College in the Erstwhile Punjab recognised by National council of Teacher education and affilated to Maharshi Dayanand University, Rohtak (Haryana). The college is striving hard to achieve goals and objectives set up by the management of the college, Govt., University, UGC and NCTE.
.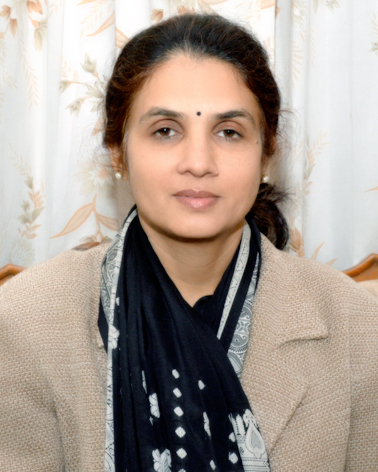 Respected Alumni, Parents and Dear Students,
Good Wishes
It is my privilege to communicate with you. You are the part and parcel of this college's glorious past and present tremendous growth and development in the field of education. In this era of cut throat competition the sole responsibility of preparing the youngsters, mainly lies on the shoulders of educational institutions. Keeping in view the present and future needs and to meet the challenges of changing scenario our institutions is endeavoring to fulfill the present and future needs of Education with the help of qualified and dedicated teachers under the able guidance of our President Hon'ble Rao Yadvendra Ji. We are providing conducive educational environment having a blend of modern technology and ancient. Indian values to bring out the best hidden in our students and nurture their creativity. I hope that the education provided here is a boon for prospective teachers to get good placements. I am sure that all the students will continue to fullfill our institutional dreams and goals and the college will grow due to dedication of the staff in the coming years. I congratulate our students for their marvelous performance and achievements in the university exams, sports and to curricular activities.
Dr. Kusum Yadav